Hot Air Ballooning
Hot Air Ballooning Brisbane site
Hot Air has launched a dedicated hot air ballooning Brisbane website. Hot Air Ballooning Brisbane will now offer dedicated Gold Coast based services and outstanding service for all Hot Air Ballooning Gold Coast services. All you have to do to experience hot air ballooning Gold Coast is drive to one of the convenient meeting points at Nerang or Canungra and the rest is done for you.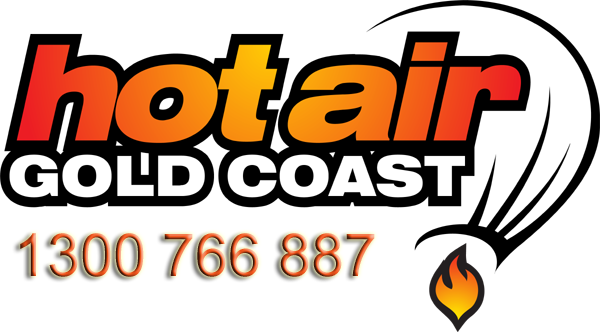 Hot Air Ballooning Gold Coast allows you to experience the fun and unique sensation of floating gently above the spectacular vista of the Gold Coast Hinterland. Your 30 minute Hot Air Ballooning flight will allow you to experience the mountains and the sea, and when you come down to earth you travel to the O'Reillys Homestead, a Grand Dining experience and Boutique Vineyard. A full cooked breakfast is yours whilst you relax and soak up the experience of your hot air ballooning Brisbane adventure.
As part of this new dedicated Hot Air Ballooning Brisbane service, Hot Air will be able to target specific special deals and amazing offers just for the Brisbane area and it will allow them to ensure that their website is specifically tailored to the needs is Brisbanites.
If you are looking on search for hot air ballooning Brisbane, you will shortly find their new website and then you know you will be able to choose the very best and very best value Hot Air Balloon Ride that Brisbane has to offer. Hot Air!